Members of: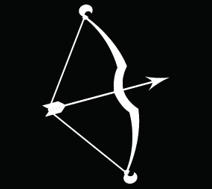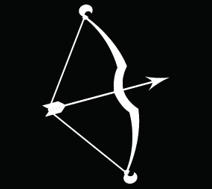 Strongbow
perm reg.
Great Danes & Bull Terriers
Hello and welcome to our website. My name is Nancy Cosby. My husband Glen and I have a large acreage farm in Southern Ontario. Here we share our lives with our Great Danes and Bull Terriers and the animals that reside on the farm.
Our Great Danes and Bull Terriers are raised in our home as part of our family. We are active in conformation and obedience. Our Great Danes and Bull Terriers are cleared of any genetic problems prior to breeding. We provide a health guarantee at the time of sale and lifetime support to our puppy buyers. Meaning we keep in touch with our extended families.
If you are interested in having a Strongbow Puppy become a member of your family please fill out our Puppy Questionnaire!
Enjoy your visit,
Nancy